Meet Denise Pavlick Scott Emergency Communication Center Director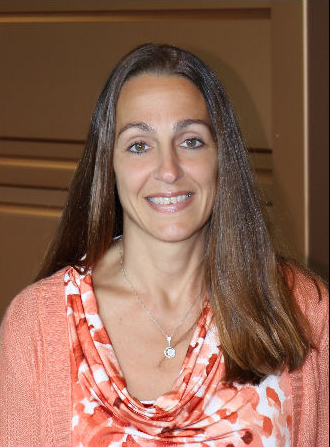 Denise Pavlik's job isn't a cakewalk. As Scott Emergency Communication Center (SECC) Director in Scott County, Pavlik runs one of the largest 911 centers in Iowa. She comes in early, stays late, and has her hand in many projects to ensure her center has the most up-to-date equipment and ability to send first responders to calls as quickly as possible. We spoke to Pavlik to delve into her work life and understand how she got where she is today.
History
Having started as a dispatcher at a call center outside Chicago, the center merging with another led Pavlik to a supervisory position. She did plenty of board work but, it never morphed into a deputy director position. Eventually, a retirement opened a director position for her.
For Pavlik, the biggest challenge of a large center is the additional people and personalities to communicate with as well as additional calls.
"It's a balancing act," she admits.
Today
Maintaining an open-door policy as SECC director, Pavlik comes in early and stays late each day so she can have contact with those in every shift to understand how things are going. Instead of handling all roles herself, Pavlik utilizes committees to make recommendations and dispatches committee staff members to the SECC floor to make sure the theories they propose work.
She and her team are busy working to upgrade to a new version of their computer-aided design (CAD) system and a request for proposal (RFP) radio setup as they deal with end-of-life issues confronting their present 800 MHz EDACS radio system. Another thing Pavlik is preparing for is the implementation of text-to-911 for the SECC. Although she believes this is important, dispatchers having a pen and paper nearby to clarify is just as important. She hopes to implement video and picture capabilities soon.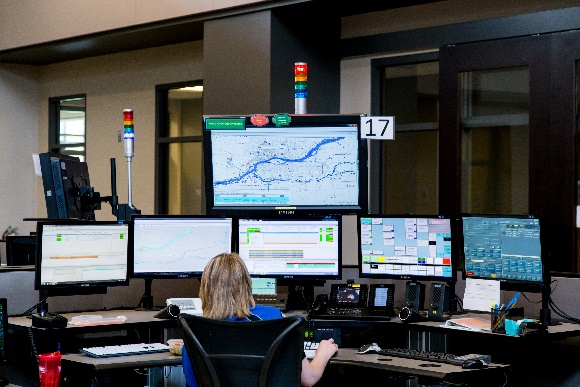 Advice
Pavlik offers several tips for dispatchers who wish to move up to a directorship position. First, trust your gut and don't regret something because you didn't try it. You can put something else together if it doesn't work. Second, make sure you can work with others. Third, be an organizer as well as a multitasker. Fourth, learn how to unplug when the day is over.
Of most importance to Pavlik is a connection to a mentor who can help guide you in the right direction. She gives a good deal of credit to two mentors who showed her everything about the business and helped her deal with daily frustrations. She feels mentoring others is a way to pay it forward.
Finally, always let your dispatchers know they're awesome.
"It's all about them," Pavlik says.